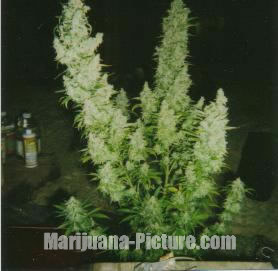 By
John Stossel
Authorities raided Charlie Lynch's California home.
"They say, 'Search warrant! Open the door, or we're gonna tear it down!" Lynch told me for my ABC special "Bailouts and Bull".
"I opened the door, and about 10 to 15 agents with shields, bulletproof vests, guns, masks. [They] threw me on the ground and ... had a gun to the back of my head."
The federal Drug Enforcement Administration (DEA) seized 30 pounds of marijuana. Sheriff Pat Hedges said the facts were clear, "Charlie Lynch was making a profit off of selling marijuana."
It wasn't hard for the authorities to locate Lynch's marijuana operation. They were probably tipped off by the public ribbon-cutting ceremony Lynch held -- the one that the mayor of his town attended, along with city councilmen and the president of the Chamber of Commerce. The police were invited, too.
You see, Lynch sold medical marijuana, which has been declared legal by California and 12 other states. California says if a doctor recommends that you use the drug, it's perfectly legal.
Click here to read the rest at RealClearPolitics