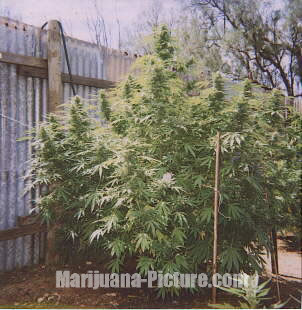 Under job opportunities:


Production, Analysis, & Distribution of Cannabis & Marijuana Cigarettes.


From the Federal Business Opportunities site.
Do you want to be in line when the time comes when growing cannabis for cash is legal?
Of course you do...
Check the following out under business opportunities:
Solicitation Number: N01DA-10-7773
The agency
:
Department of Health and Human Services
Office: National Institutes of Health
Location: National Institute on Drug Abuse
Do you think this is a joke? Check out the link provided below and then tell me what you think.
There's an interested vendors list if you want to distribute kind bud. Sign up here.