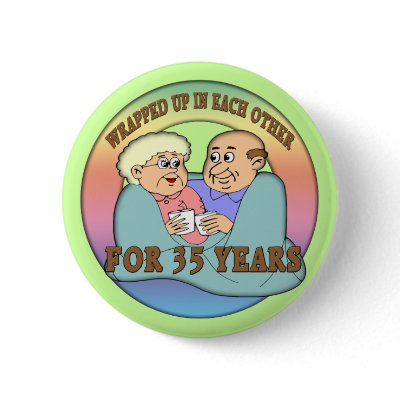 It's hard to believe that we've been married for so long. The time has passed by so quickly.
Now our three sons are all married and have children of their own. Another milestone in a life of milestones.
Without Shirley, I never would have made this long journey, and would probably be dead long before now.
The most powerful thing in a person's life is love – the ability to give and to accept it. We have been blessed as partners, lovers, best friends, and parents. Every year together is just more icing on the cake!