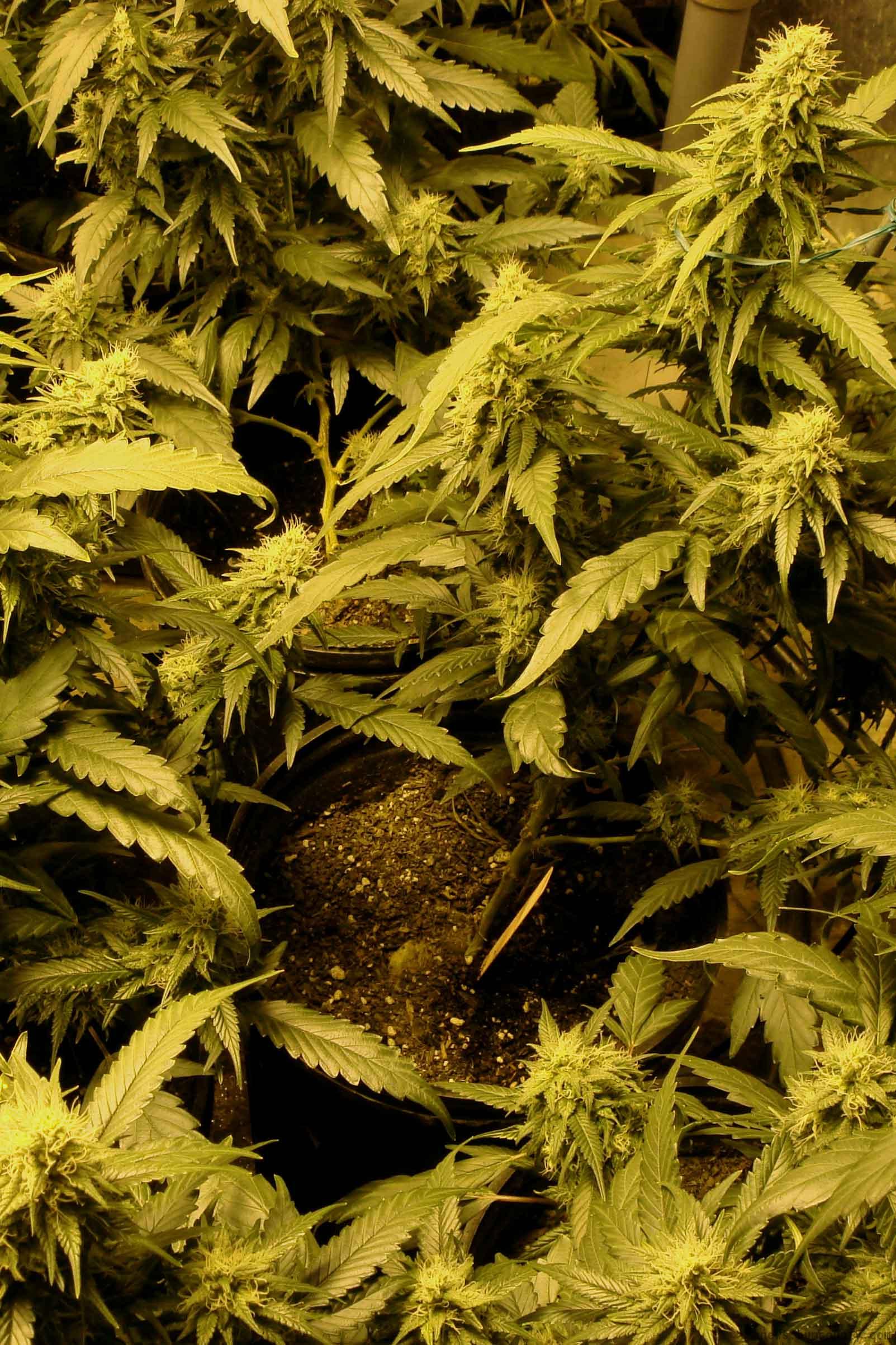 By Anna Boyd for EFlux Media
The University of Washington Medical Center denied 56-year-old Timothy Garon's request for a transplant because he used medical marijuana for the relief of symptoms of hepatitis C.

The man, whose disease has brought him in the worst shape ever (his body is skeleton-like and his abdomen is swollen as if he were eight months pregnant), simply can't understand why he was denied a place on the transplant waiting list.

"I'm not angry, I'm not mad, I'm just confused," Garon said a few minutes after the hospital committee took the decision, the Associated Press reports.

Doctors say drug use and alcohol abuse are two factors they consider in deciding whether a patient can be enlisted for a transplant or not. The rule also applies to those who use medical marijuana to ease their pain under a doctor's supervision.

"Marijuana, unlike alcohol, has no direct effect on the liver. It is however a concern…in that it's a potential indicator of an addictive personality," Dr. Robert Sade, director of the Institute Values in Health Care at the Medical University of South Carolina, said, according to the same source.

"The concern is that patients who have been using it will not be able to stop," Dr. Jorge Reyes, a liver transplant surgeon at the UW Medical Center, said.

The Virginia-based United Network for Organ Sharing, which supervises the nation's transplant system, leaves hospitals to take decisions on their own, not interfering in their criteria for transplant candidates.

Under federal law, marijuana is illegal. Some hospitals automatically reject people who use "illicit substances" even if the states allow it. Others, instead gives patients a chance to reapply for a transplant if they stay clean for six months.

Garon, the lead singer for Nearly Dan, a Steely Dan cover-band, was arrested for growing marijuana in December. He was prescribed marijuana for nausea, abdominal pain and to stimulate his appetite by Seattle physician, Dr. Brad Roter who said he had no idea it would turn against his patient in case he needed a transplant.

According to pro-marijuana groups, there were several cases of such patients who were denied transplant because they used medical marijuana. Moreover, they cited at least two patient deaths in Oregon, California, since the mid-to-late '90s, when states began adopting medical marijuana laws.