Brothers Cale and Billie Joe Blowhard, are leading the nationwide protest agin' their kids getting city-smarts from a black man.
They know that no damn Yankee understands their deep-rooted values, and fear the President will encourage their youngsters to think for themselves.
Conservatives nationwide, still smarting from their ouster from power last year, are planning to do dumb shit things like keeping their kids out of school so they don't hear the President speak.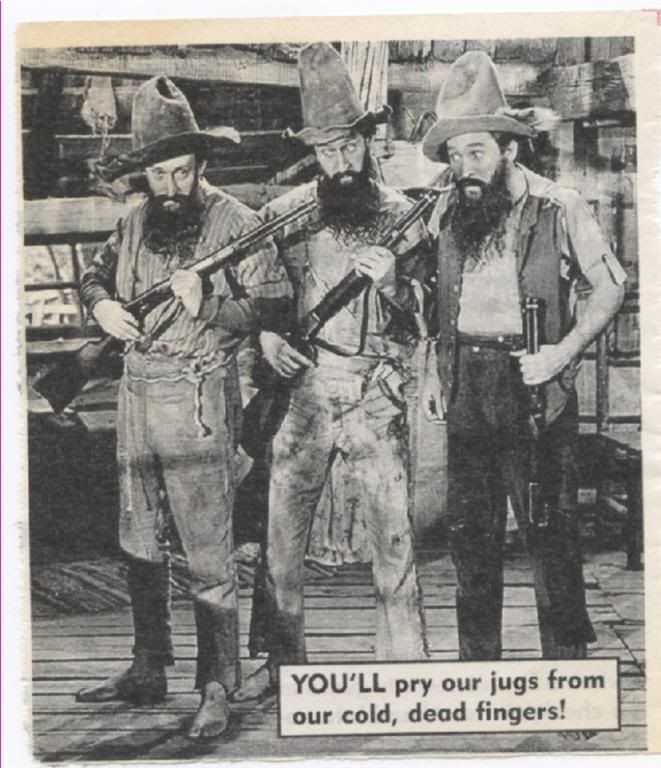 Some of these concerned citizens are even walking around with weapons to make the point that no one is going to violate their 2nd Amendment rights.
What this has to do with Health Care, or the President trying to brainwash our children, I don't know. They probably don't either, but "that don't matter none!"
They keep saying they want their country back. Who took it over? Answer: The majority of Americans that believed the Republican Party was running this country into the ground…that's who. What we really have here, is a bunch of sore-assed losers that won't accept what the majority of Americans want.
Hey! Get over it!