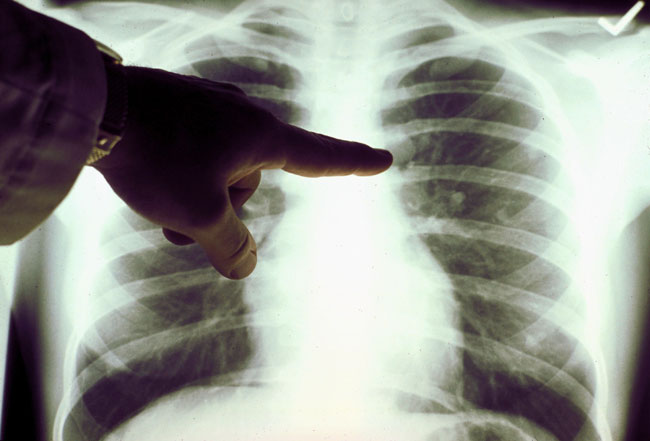 Still feel like toking away on tabacco? Well guess what?
(HealthDay News) - Would a gruesome picture of a cancer-ravaged mouth with rotting teeth make you think twice about buying a pack of cigarettes?
That's the goal of new federal regulations expected to go into effect within three years. The rules will require tobacco companies to cover at least half of the front and back of packages with graphic—and possibly gruesome—images illustrating the dangers of smoking.
If U.S. regulations are modeled after those already in place in Canada and other countries, the warnings will be shocking: blackened lungs, gangrenous feet, bleeding brains and people breathing through tracheotomies.
Click here to read the rest.